We are dedicated to providing high-quality nutrition supplements for extreme athletes. Specifically, we understand first hand the challenges that riders face when it comes to finding supplements that meet their needs. Extreme sports are demanding, both physically and mentally, so we have developed products with the unique needs of riders in mind. Our goal is to help our fellow riders, and other extreme athletes that can benefit, achieve their best performance by providing products that are effective, health-conscious, properly tested, and manufactured in the US. 
We have hand-picked the highest quality ingredients that are scientifically proven to support riders' health and wellness. Our products are tested for purity and potency to ensure that riders get the best possible results. Our nutrition will subtly boost energy levels, enhance hydration, improve focus, and help fight fatigue both during and after rides. With total product transparency and no special blends, we look to help riders perform their best and recover faster. 
Whether you're a competitive cyclist, a weekend warrior, or a motorsport enthusiast, AON has products that can help you achieve your goals because we are committed to providing a product that is made with care and attention to detail.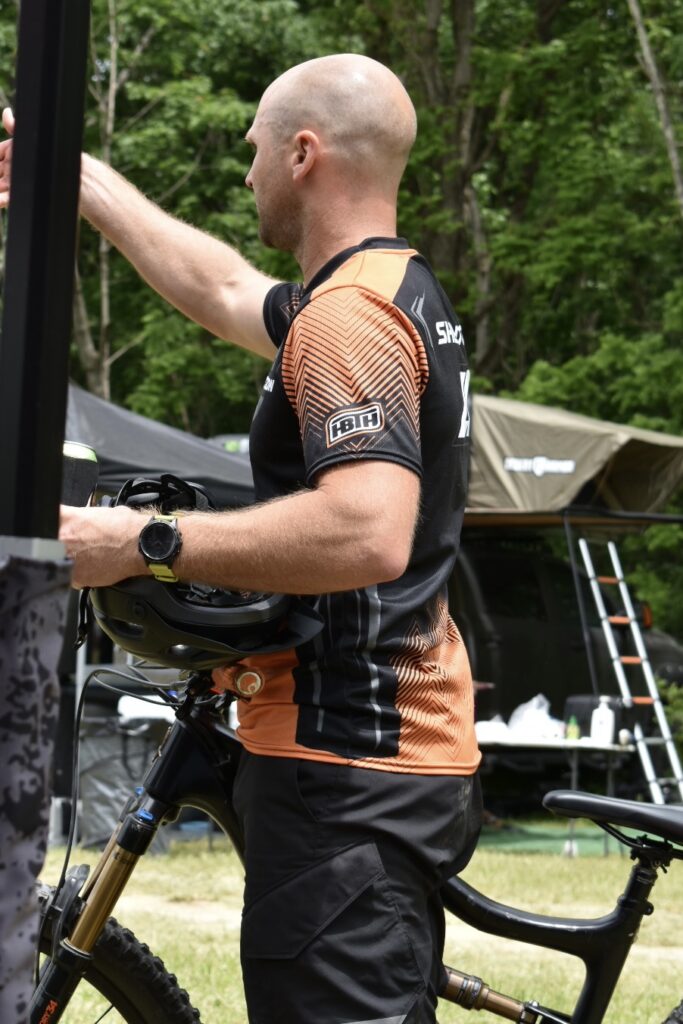 "Since I can remember, I have been fascinated with how the human body works and ways to unlock its full potential. I am always pushing the limits of what the body can do, both physically and mentally. That mind set quickly led me into extreme sports, where I was able to push my body, mind and machine to limits I didn't know were possible. I raced motocross nationally for several years, followed by racing SXS's, and then eventually I started mountain biking, which is what I still do both recreationally and competitively. I've learned through years of racing that, in order to be competitive, training is not always enough. Training both on and off the bike every week is essential, but I found that the right diet and supplementation plays a huge role in success. I truly believe that nutrition is the foundation of great performance...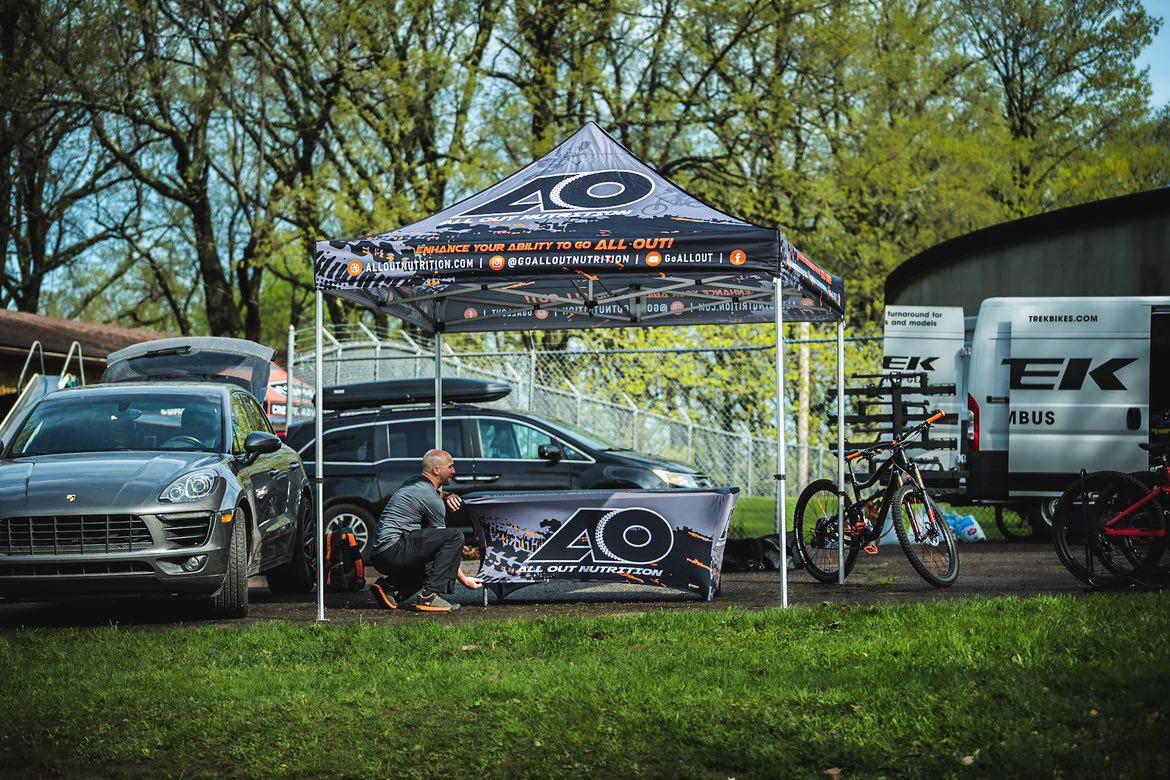 ...Since the beginning of my career, I noticed there has been little to no supplements specifically designed for these kinds of activities. Most supplements I've used focus on endurance and/or weight training So, I began doing my own extensive research on what the body needs for high intensity, high stress activities lasting around two hours. After years of being my own guinea pig, finding the best ingredients I know work, and testing different combinations of those ingredients until I got the results I wanted, I decided it was time to create custom nutrition. All Out Nutrition was born out of a desire to find something unique that worked for me, and now I get to share it with others. "
-Nathan Sheldon, Owner/Founder